Heeeeeej, nice you're here!
And I would love to work with you. My voicing skills are native Dutch Atlantic English. I have my own topnotch recording studio for more than 15 years, so I know what I'm doing to the max. Beside that, I'm very easy to work with and I guarantee a great collaboration. Happy clients are my best credentials, and that's what drives me every day! Lucky you. 
Ready to find out more?
Download my demo's to share with your team or clients. From corporate to commercial, from narrative to TV promo, my range and expertise are endless. And if you want an custom sample, send me message and I'll get back to you today. 
Voice talent happinessssss
It's a match made in heaven, my voice over studio and me. I've been a voice talent since 2011, and every day I go to work in my top-notch home studio with a huge smile on my face! Here's how it all started.
My adventure began in the music industry. It was 2005, and I spent years as an MTV veejay interviewing world-renowned artists while reporting on international festivals, and taping my own TV shows.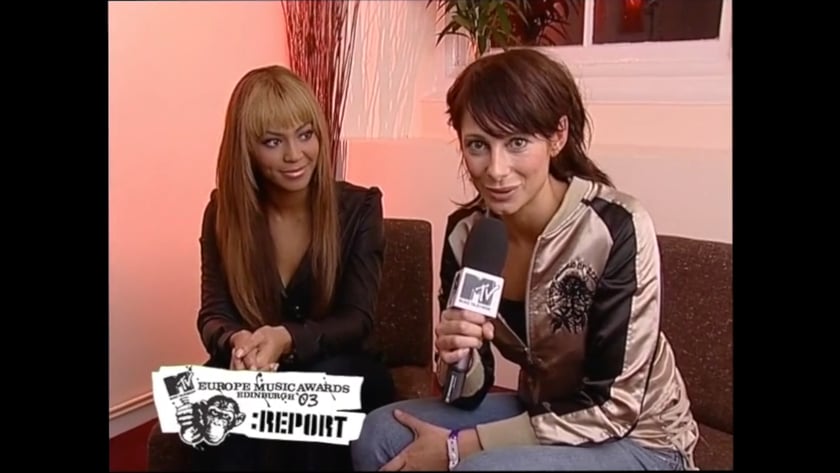 After MTV I became a DJ at the famous Dutch radio station 3FM where I hosted "Bring It On!" What I learned during these inspiring years was that storytelling runs through my veins.
Fast forward to the end of 2020: it's the year I invested in a state-of-the-art home studio, designed and built by the best of the best. It's in this studio that I infuse every script with passion, creating impactful and moving voice overs for clients from all over the world.
So, what do I sound like? Well, my clients say I have a very versatile, trustworthy voice that lends itself to all kinds of productions. More importantly, you can hear that I actually understand the target audience, making your message more meaningful to them.
Read more
The biggest international brand names are my clients:
Philips, Sony, Spotify, Heineken, MTV, Toyota, Renault, Shell, Kia, Vodafone, Peugeot, Andrélon, World Wildlife Fund, Liga, as well as Dutch clients such as Albert Heijn, ANWB, Nationale Nederlanden, Gamma, HUBO, Hema, Optimel, Kruidvat, Karwei, Kwantum, Jumbo, Rabobank, Friesland Campina, KPN, Flexa and ABN AMRO. People in the Netherlands (where I'm based) hear my voice almost every day, whether it's on the radio or on TV.
Here's the thing. A professional voice talent doesn't just read lines from a piece of paper. A good voice artist should have a natural, conversational flow, and that's what I am good at. As a member of your team I will tell your story as if it were my own. I'm sure you will like what we'll create together.
Interested in working with me? Send me a message and I'll get back to you today.
Cheers, Barbara
Am I expensive? Well, I'm pretty sure you can find cheaper voices, but the added value I bring to my clients is always higher than my rate. That's not some kind of empty promise. It's based on all the feedback I have received over the years. I guarantee you'll be happier hiring me!
Scripts up to 250 words will be delivered in high-end audio within one working day. But hey, let me give you an exact quote depending on your needs, and we'll take it from there, okay?